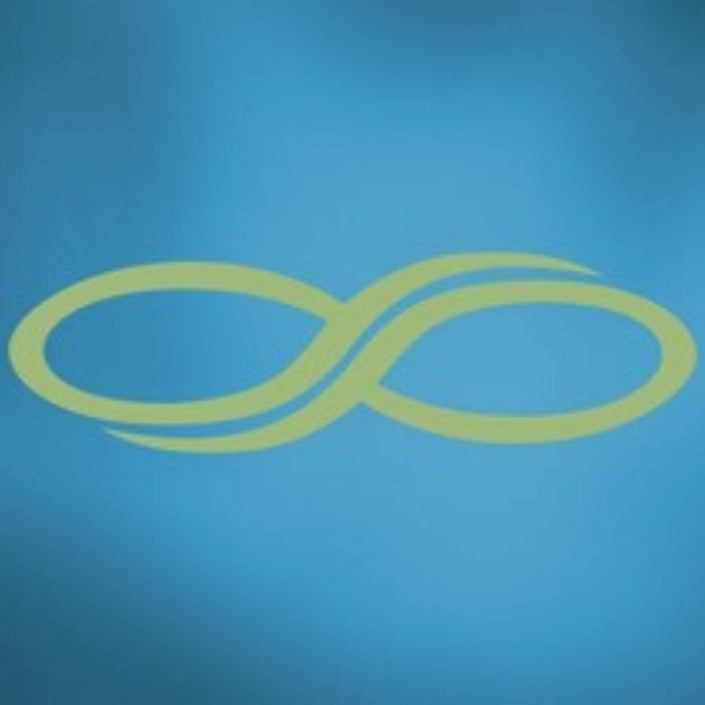 Personal Trinity Class - FEBRUARY 2021
Do you feel unsure whether you're living your destiny? Are you ready to remember?
Do you remember your life purpose? Do you know your soul path? Do you feel unsure whether you're living your destiny? Are you ready to remember?
If you, like so many of us, are struggling with how to live in these chaotic, confusing, fact-optional, frustrating, shocking, embarrassing times, then you need to root yourself in your spiritual DNA! This Invisible Garment class will deliver you to your own self-knowing and create transformational potential for you. You'll be amazed at the new you - the real you - that emerges after examining Your Personal Trinity.
This profound experience walks you through the portal to a new paradigm - a new perspective - a total transformation in the way you understand your life purpose.
This class starts on February 3, 2021 when the first videos become available. The first group call will be on Tuesday February 9. The last call (end of the class) will be on Tuesday, March 2, 2021. You will receive a syllabus with all the dates and times when you enroll.
Dr. Connie Kaplan's exciting and life-changing "invisible garment" work encompasses the following radical tenets:

You are here to deliver a unique gift from the soul into the world
At first breath you signed a contract with Life, promising to deliver that gift
That contract, your spiritual DNA, wraps itself around you like an invisible garment
Your contract is made of identifiable spiritual principles
You can remember that contract and

understand

how to live it
You can wear your spiritual wardrobe (thereby delivering the gift) with grace
In this class, you will spend four weeks exploring the first three principles of your spiritual DNA.
You must have an Invisible Garment Workbook in order to participate in the class. If you don't have a workbook, but want to take this course, be sure to choose the bundle workbook/class when you enroll. We are offering the workbook at a $100 discount off the usual price with this class. Be sure to examine the various payment options and choose the one that's correct for you. If you opt to take the class and buy a workbook, Connie will contact you immediately after you enroll to get the information to personalize a workbook for you. Your may read more about the workbook here:
https://www.theinvisiblegarment.com/product/tig-wo...
WHAT YOU GET: WHEN YOU TAKE THIS CLASS:
20 videos (five per week for four weeks)
multiple pdf study guides
a pdf syllabus overviewing the entire course
weekly homework suggestions
one ½ hour private consultation with Connie scheduled sometime during the 4 weeks
mentors who will walk you through the course step by step
access to private communications with the other class members
weekly group calls led by your Connie Kaplan
Each week you will receive a series of 5 short videos (each around 10 minutes) made by Connie Kaplan, describing in great detail the aspects of your invisible garment that you are to concentrate on that week. There will also be pdf study guides to help you absorb and understand that week's content.
Some long-time students of this work have agreed to mentor you during the class, so that you will have a "sister" holding your hand and walking with you through this beautiful path.
In addition you will have the support of other students taking the class, via private comments on-line as well as on the group calls.
Once a week a group phone conference will be available, in which you, your mentors, the other students taking the class, and Connie Kaplan can join together in inspiring and supportive discussions. These group calls will be highly valuable experiences for you, but if you can't participate, you may listen to the recording of it in your own timing.
If you choose to commit to attending a study buddy group, you will have the advantage of small-group mentoring.
Once during the four weeks you will have a half-hour private consultation on line or phone with Dr. Kaplan.
At the end of the four week period, your personal paradigm will have changed, and your world view will have expanded. And most importantly, your understanding of your life purpose will have started to deepen. . .it will take root and start to bloom as you allow your spiritual principles to guide your life.
Your Instructor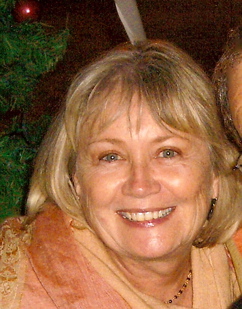 Connie Kaplan is a spiritual mentor who lives in Southern California.
Raised in Texas as a minister's daughter, spirituality has been an important foundation for Kaplan's life.
Dr. Kaplan's latest book is The Emergence of a New Cosmology. She has also authored four other books: The Woman's Book of Dreams, Dreams are Letters from the Soul, The Invisible Garment, and A Colorful Life. Each of Kaplan's books is unique and each shares a new and bountiful body of spiritual information.
You may contact Dr. Kaplan by e-mailing her at [email protected]
Frequently Asked Questions
When does the course start and finish?
The course starts on FEBRUARY 3, 2021. That day you will get your first set of videos to start watching! The first group phone call will be on February 9, so you have plenty of time to fire up! Each week you will receive a new group of videos. The course ends with a final group call on March 2, 2021.
How long do I have access to the course?
You have access to the course for ever - or until Dr. Kaplan stops teaching and takes the classes down. That's a very long time! Also, it's possible that we will offer the course again in 2022, and at that time you may take it again for only $25. People who took the course twice in 2020 commented that they got surprisingly new perspectives the second time around!
What if I am unhappy with the course?
Of course I don't want you to be unhappy. I realize that expectations sometimes don't match with the reality of the course. And I also understand that life circumstances come up that prevent us from meeting our commitments. If you are unhappy with the content of the course or for any reason can't complete it, contact me directly at
[email protected]
(that's a zero at the end of my name) and we will make arrangements for a refund or a different use of your investment.
Thanks for making this amazing investment in yourself! I will be in touch soon with further details. Meanwhile, get even more familiar with the first three principles of your invisible garment pattern!
Connie Kaplan

This course is closed for enrollment.