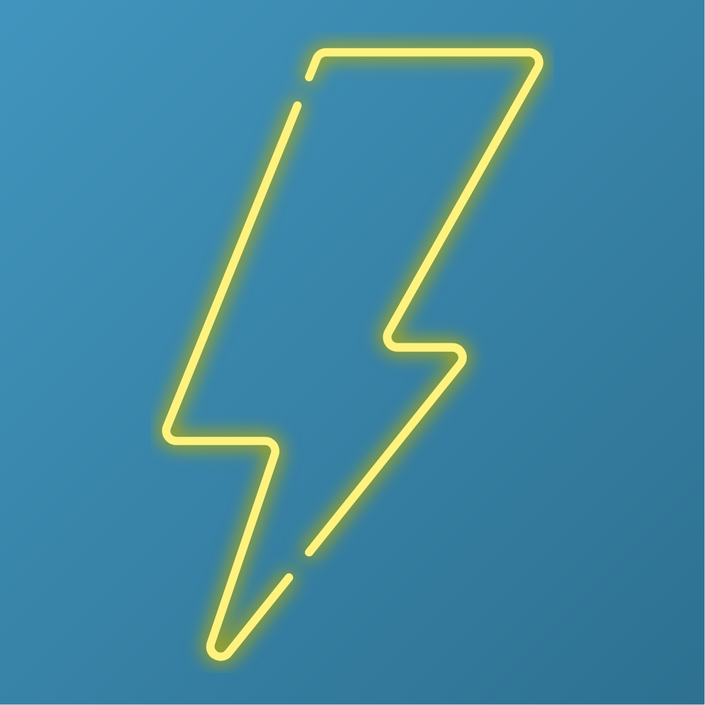 RECAPITULATION
Everything you need to know to establish the discipline of Recapitulation.
This is not a class like the others. Buying access to these videos simply gives you the opportunity to watch these in-depth teachings about the recapitulation technique. It will be handy for you to be able to review periodically. Sometimes in our practice, we let "bad" habits slip in. Being able to review these videos will support your practice.
These videos include:
a definition and discussion of what we mean by "personal energy"
a discussion about why we want to reclaim our personal energy
a second by second demonstration of the technique
an encouragement to JUST DO IT!
Enjoy
Your Instructor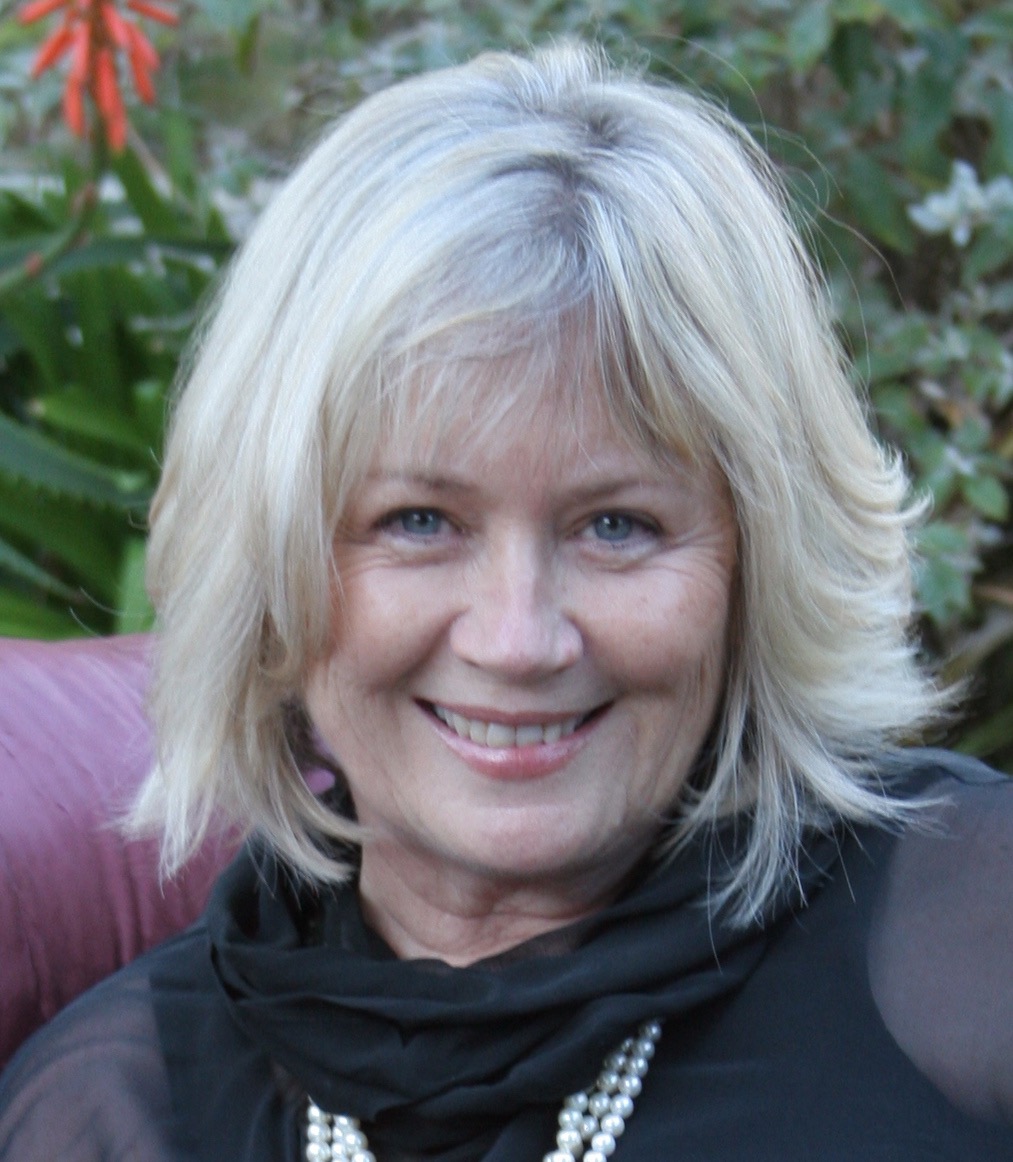 Connie Kaplan is a spiritual mentor who lives in Southern California. She is the creator of all The Invisible Garment work and the corresponding classes.
Dr. Kaplan has authored many books: The Woman's Book of Dreams, Dreams are Letters from the Soul, The Invisible Garment, and A Colorful Life. Each of Kaplan's books is unique and each shares a new and bountiful body of spiritual information.
The dreaming information came to Connie during a sustained illness in the late 1980's. It is the foundation of all of her subsequent spiritual offerings.
If you have questions, you may contact Connie by e-mailing her at [email protected]