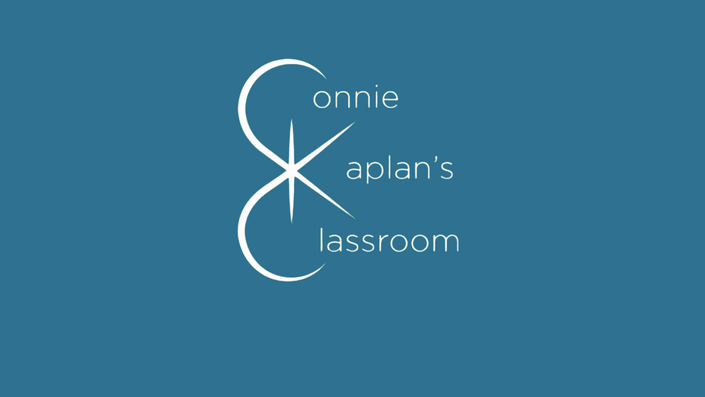 Universal Pillars Class - November 2023
Know your heart, understand your connection to Life.
Enroll in Course
In the Universal Pillars Class we will go step-by-step through your heart-connection to the cosmic support of your incarnation.
An in-depth exploration of exactly how you connected to the universal energies of the outer planets will hold many surprises for you. Spoiler alert: you connected with some of these energies while you were still in utero. We will study them in the order you connected with them, which is slightly different than the order you see them in your workbook. Flexibility is the mantra here!
You will be deeply moved as you realize how profoundly and directly supported YOU ARE by a vast, impersonal cosmic gift.
By understanding exactly how your unique Personal Pillars and Universal Pillars interface to create The Mind, you will be able to be resonate with (rather than work against) your life's purpose.
Here is a preview...the first video of the class which gives you an introduction. Enjoy!
This is a Six-week commitment
November 8, 2023 (first videos)
to December 19, 2023 (last group call)
NOW IS THE TIME TO ENROLL.
Here's what you'll get:

- 30 videos - five per week describing the basic teachings of the focus principle of each week, arriving on Wednesdays each week

- Multiple pdf study guides

- Group calls each week on Tuesdays on Zoom (recorded)

- An ongoing class discussion in the form of comments about each week's focus principle

- Optional Study Buddy groups with your mentors

- A half hour private session with Connie or one of the mentors scheduled at your convenience

- Email access to each other for private conversation

- Access to several "class elders" who will be taking the course along with you
This class will be fun and fascinating and profoundly transformative. I can't wait to see you there!
UNIVERSAL PILLARS - Syllabus
November 8 - December 19
WEDNESDAY NOVEMBER 8 - WEEK 1 VIDEOS - 9 AM PST - NEPTUNE PRINCIPLE
TUESDAY NOVEMBER 14 - FIRST GROUP CALL - 5 PM PST
WEDNESDAY NOVEMBER 15 - WEEK 2 VIDEOS - 9 AM PST - SATURN PRINCIPLE
TUESDAY NOVEMBER 21 - SECOND GROUP CALL - 5 PM PST
WEDNESDAY NOVEMBER 22 - WEEK 3 VIDEOS - 9 AM PST - PLUTO PRINCIPLE
TUESDAY NOVEMBER 28 - THIRD GROUP CALL - 5 PM PST
WEDNESDAY NOVEMBER 29 - WEEK 4 VIDEOS - 9 AM PST - URANUS PRINCIPLE
TUESDAY DECEMBER 5 - FOURTH GROUP CALL - 5 PM PST
WEDNESDAY DECEMBER 6 - WEEK 5 VIDEOS - 9 AM PST - JUPITER PRINCIPLE
TUESDAY DECEMBER 12 - FIFTH GROUP CALL - 5 PM PST
WEDNESDAY DECEMBER 13 - WEEK 6 VIDEOS - 9 AM PST - WHAT IS MIND?
TUESDAY DECEMBER 19 - SIXTH GROUP CALL - 5 PM PST
Frequently Asked Questions
When does the course start and finish?
The course starts on November 8, 2023, and technically ends on December 19, 2023. However, it actually never ends! It is an online course that will stay available to you for years to come!
How long do I have access to the course?
How does lifetime access sound? After enrolling, you have unlimited access to this course for as long as you like - across any and all devices you own.
What if I am unhappy with the course?
We would never want you to be unhappy! If you are unsatisfied with your purchase, contact us in the first 30 days and we will give you a full refund.
A Word about Value
In our world, money represents the exchange of energy between people. What you pay for something demonstrates how much you value it. In order to create a healthy exchange of energy between you, me, and the powerful transformational properties of this work, we have created several payment options for this class. Your choice will not be shared with anyone, so make the choice that fits your most appropriate ability to contribute.